stitcher.com
Top Shelf at the Merrick Library Episode 17
I had the absolute pleasure of hosting Tatjana Soli last month. We talked about her newest book, The Removes, a riveting historical fiction tale of General Custer, his wife Libby and Anne Cummins, a 15-year-old girl abducted by the Cheyenne. The book takes place just at the end of the Civil War and rides us up …
Listen
Cross Currents: Tatjana Soli
Aspen Public Radio, Sept. 13, 2017
Tatjana Soli joined Cross Currents host Christin Kay to talk about the residency and how she's using the time to put the finishing touches on her fourth novel, The Removes.
Listen
INTERVIEW ON BOOKWORM WITH MICHAEL SILVERBLATT
Thursday, February 10, 2011

---
NEW YORK TIMES BOOK REVIEW PODCAST: NEW VIETNAM WAR
Thursday, February 10, 2011
This is an audio podcast by Sam Tanenhaus about Tatjana Soli's book, The Lotus Eaters.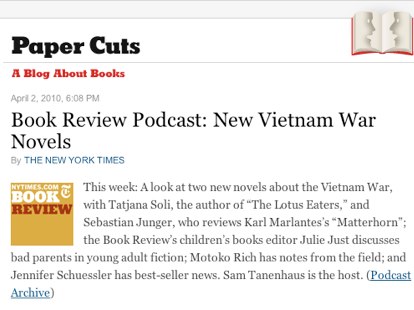 ---
AUDIO INTERVIEW ON WRITER'S VOICE WITH FRANCESCA RHEANNON
Wednesday, February 9, 2011
Click here to hear the interview.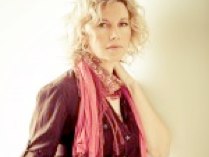 ---
YANN MARTEL AND TATJANA SOLI INTERVIEWED BY MARRIE STONE
Sunday, June 20, 2010
Audio interview of Yann Martel, author of Beatrice and Virgil, and Tatjana Soli, author of The Lotus Eaters.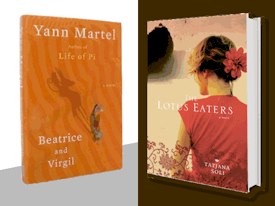 ---
TATJANA SOLI READING FROM "THE LOTUS EATERS"
Thursday, June 17, 2010
Standard Podcast [23:10m]: Listen online